More scientists are needed in climate tech. We show best practices and discuss the role of science in start-up entrepreneurship.
Software alone will never solve the multitude of issues contributing to our climate crisis. Hardware solutions and engineering-led innovations in deep tech are needed to solve our most significant climate challenges. Scientists who take the entrepreneurial route are indispensable for achieving our climate goals.
But how do scientists turn their research into a successful climate tech company? What holds them back? And how does startup entrepreneurship benefit from the scientific perspective?
We show best cases, discuss how we can build more bridges between academia and entrepreneurship and how science-driven mindsets are shaping the climate tech scene.
This is event ist hosted by Hamburg Invest, 1KOMMA5°A, Planet A & Carbon13.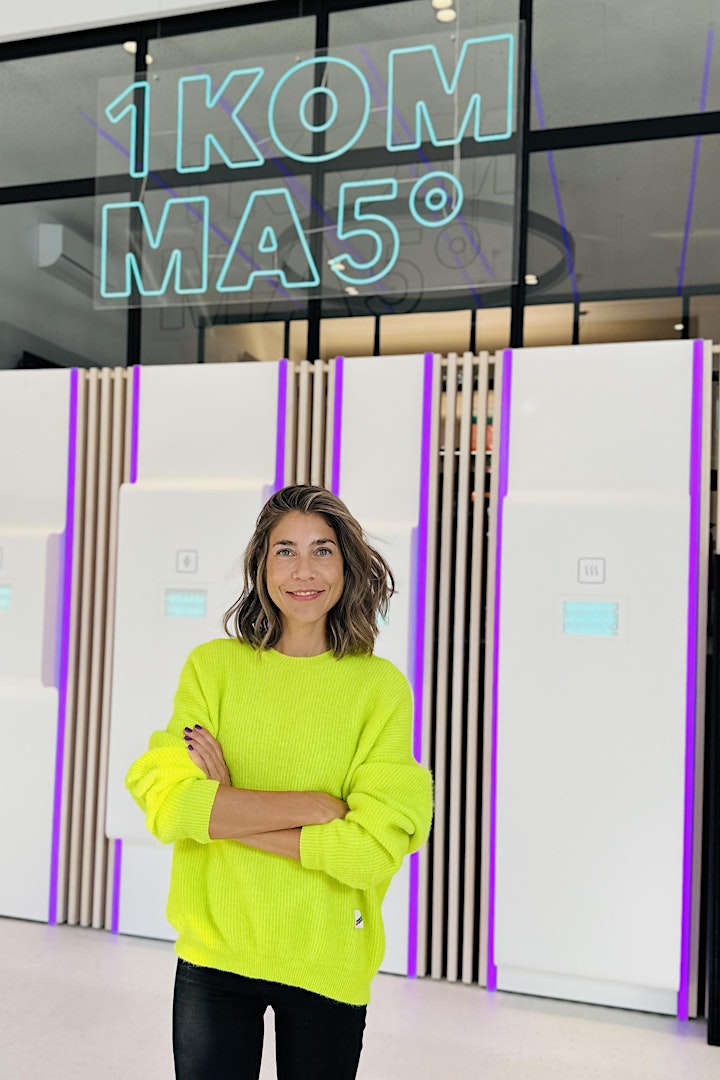 Sophia Rödiger, Ambassador and CMO
Sophia Rödiger, is Chief Marketing Officer at 1KOMMA5°, the one-stop energy shop where customers can find everything for their climate-neutral home from PV systems and wallboxes to dynamic electricity tariffs. She is a business psychologist, author and has been shaping innovation in the digital energy and mobility environment for 10 years. Most recently, she founded and led the blockchain technology company bloXmove as CEO, which was created after a management buy-out with Mercedes-Benz. Here, at the car manufacturer, Sophia's career began in management positions in startup investment and digital transformation.
Sophia Rödiger is a member of the bitkom board and is involved in the roles of political advisor and event speaker for Germany and the EU as an attractive business location.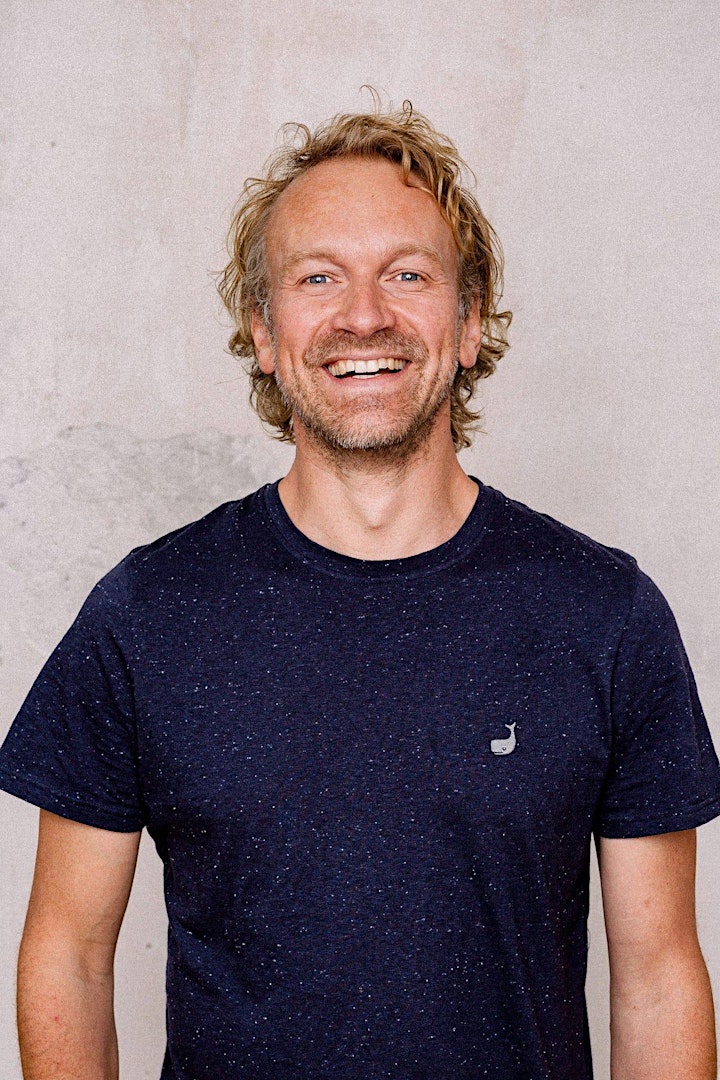 Fridtjof Detzner is a co-founder and partner at Planet A Ventures, an investment fund supporting European green tech startups that have a significant positive impact on our planet. Planet A is a science-backed VC that relies on rigorous impact assessments to inform investment decisions and empower founders to manage and improve their impact. In 2017, Fridtjof traveled the world to film a TV series documenting the world's progress toward achieving the UN Sustainable Development Goals (SDGs). The harsh reality of the climate crisis and human-caused environmental deterioration that he witnessed compelled him to devote his time and energy to sustainability.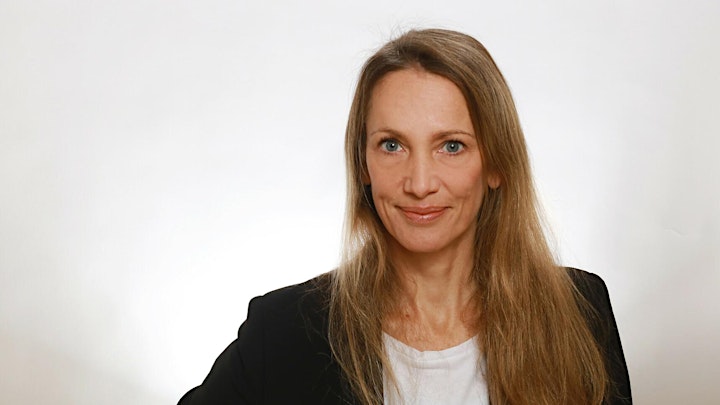 Nina Alswede | Key Account ManagerinFocus: Research & Innovation
After studying Japanese studies, Politics and Journalism at the Hamburg University, Nina discovered her enthusiasm for business in combination with deep tech. After working in various start-ups and – as a contrast – the Olympus Group, Nina now supports innovative companies at the interface between administration, politics and business in operating in the best possible way in Hamburg.
Together with three colleagues, Nina is the host of the podcast #ueberdentellerrand, which enables Hamburg companies to look beyond their own horizons at their location.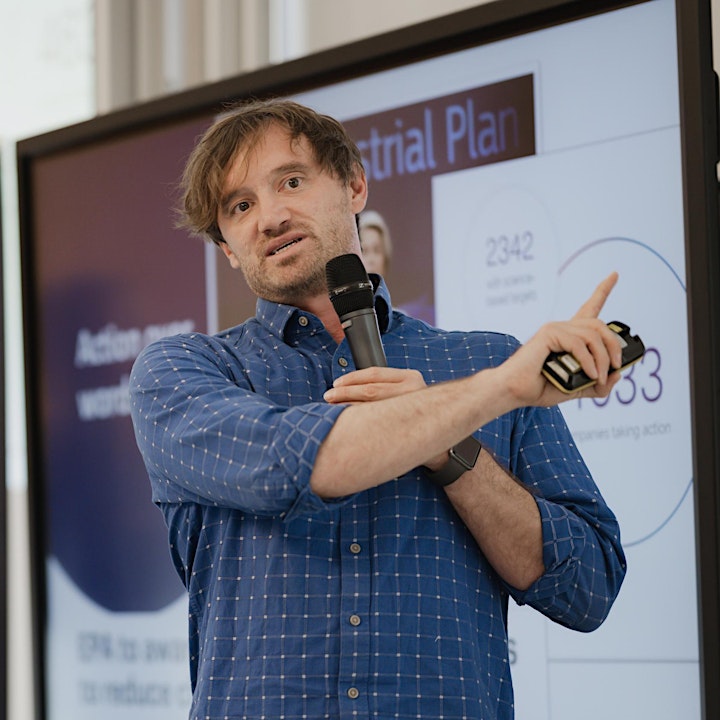 Michael Langguth, Co-founder & Chief Strategy Officer of Carbon13
Michael is a serial entrepreneur originally from Germany. His first business was a peer-to-peer letting business in the Netherlands in the early 2000s. His most recent start-up, Poq, is a London based software-as-a-service platform for mobile shopping, powering the apps of some of the largest retailers in the world. The company has grown over 10 years out of UCL where Michael holds an MSc in Technology Entrepreneurship. He is also an active angel investor.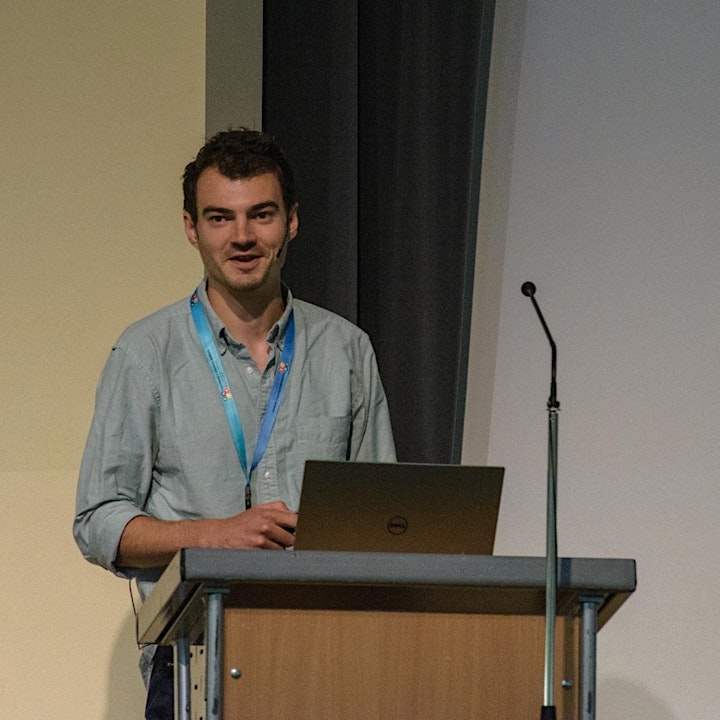 Ross Warren, Co-founder & CTO of Hoop SolarPhotovoltaics & organic electronics expert with 8 years in experimental physics research at Oxford, Imperial & Humboldt University of Berlin.
————-We are guests of the Energy Tech Unicorn 1KOMMA5°.
1KOMMA5° is the one-stop shop for your energy transition. From photovoltaic systems, electricity storage, charging infrastructure to heat pumps, customers get everything from a single source – implemented with regional master craftsmen. The goal is to establish a pan-European, market-leading manufacturer and provider by 2030, with a sales target of 10 billion euros per year and the capacity to convert 500,000 buildings per year to climate-neutral power generation, heat and mobility. Currently, 1KOMMA5° operates over 65 sites with around 1,500 employees in Germany, Sweden, Finland, Italy, Denmark, Spain and Australia. 1KOMMA5° is also the provider of the energy management system "Heartbeat", a dynamic electricity tariff "Dynamic Pulse" and the operator of a virtual power plant that networks customers' energy systems to create a clean energy source.
www.1komma5grad.com