Carbon13 selects, supports and invests in determined people through our venture building programmes, focused specifically on building scalable climate ventures that will reduce and remove emissions on a global scale.
Determined People
The climate crisis needs determined founders committed to this challenge, including scientists, engineers, and serial entrepreneurs. The average age of our cohorts is 37, and a quarter hold PhDs.
CARBON AT OUR CORE
Every startup we build has the potential to reduce or remove CO₂e emissions by net 10 million tonnes per year when at scale.
OUR MISSION IS CLIMATE
Our community is rooted in our mission to fight the climate emergency, and driven by our scalability ethos. This is where climate tech startups will succeed on a global scale.
FROM CAMBRIDGE TO BERLIN
Our Cambridge origins have taught us the importance of commercial, carbon and scientific understanding. Our growth to Berlin fuels our ecosystem of domain expertise, investors, and partners.
OUR APPROACH TO CARBON STARTS WITH PEOPLE
Million tonnes (net) of CO2e – the potential annual mitigation of each Carbon13 venture
Number of invested ventures built through our programmes since 2021
Number of founders developed through our programmes
Number of Domain Experts working with our ventures and Carbon13
We will select and support thousands of entrepreneurs to build ventures with the potential to mitigate over 400 million tonnes of CO2e per annum by 2040.
We have set this target because humanity has just a few years to reduce our emissions and slow the pace of global warming, and the innovation delivered by entrepreneurs can play a significant role within this fight.
We simply don't have time for founders to waste on dead ends or incremental solutions, or to build companies which don't make a true impact on emissions.
The future is Net Zero. Our startups are already building it.
Whether you're already a founder or ready to become one, explore our programmes to see how we'll work with you to innovate on solutions for the climate emergency.
Venture Builder Cambridge
An eight-month programme for a cohort of 80 determined individuals from the UK and beyond, who don't have a startup yet but want to find a co-founder and build a climate-tech startup.
For founders resident in the EU, our Berlin Venture Builder combines the entrepreneurial and academic spirit of Cambridge with the DACH climate tech scene.
The Venture Launchpad is a fully remote startup accelerator where teams work on their Carbon Case, their growth strategies, and their investment readiness for pre-seed and beyond.
We run regular webinars introducing our programmes to aspiring founders, along with other online events such as virtual pitch days. You can meet us in person at our flagship Climate Showcases in Cambridge and Berlin.
THE DETERMINED PEOPLE WHO BUILD WITH US
"As a scientist on the Venture Builder, yes it was great to join a group which also had lots of other scientists and engineers, but I was also taken out of my comfort zone and challenged by amazing entrepreneurs and commercial founders. That's what took it from an idea to a business."
Yubiao Niu
Co-founder and CTO, Nium
from Cohort 3
"People from all walks of life, ages, backgrounds and I think that was one of the great things that Carbon13 was able to bring together for me."
Natalia Dorfman
Co-founder and CEO, Kita
from Cohort 2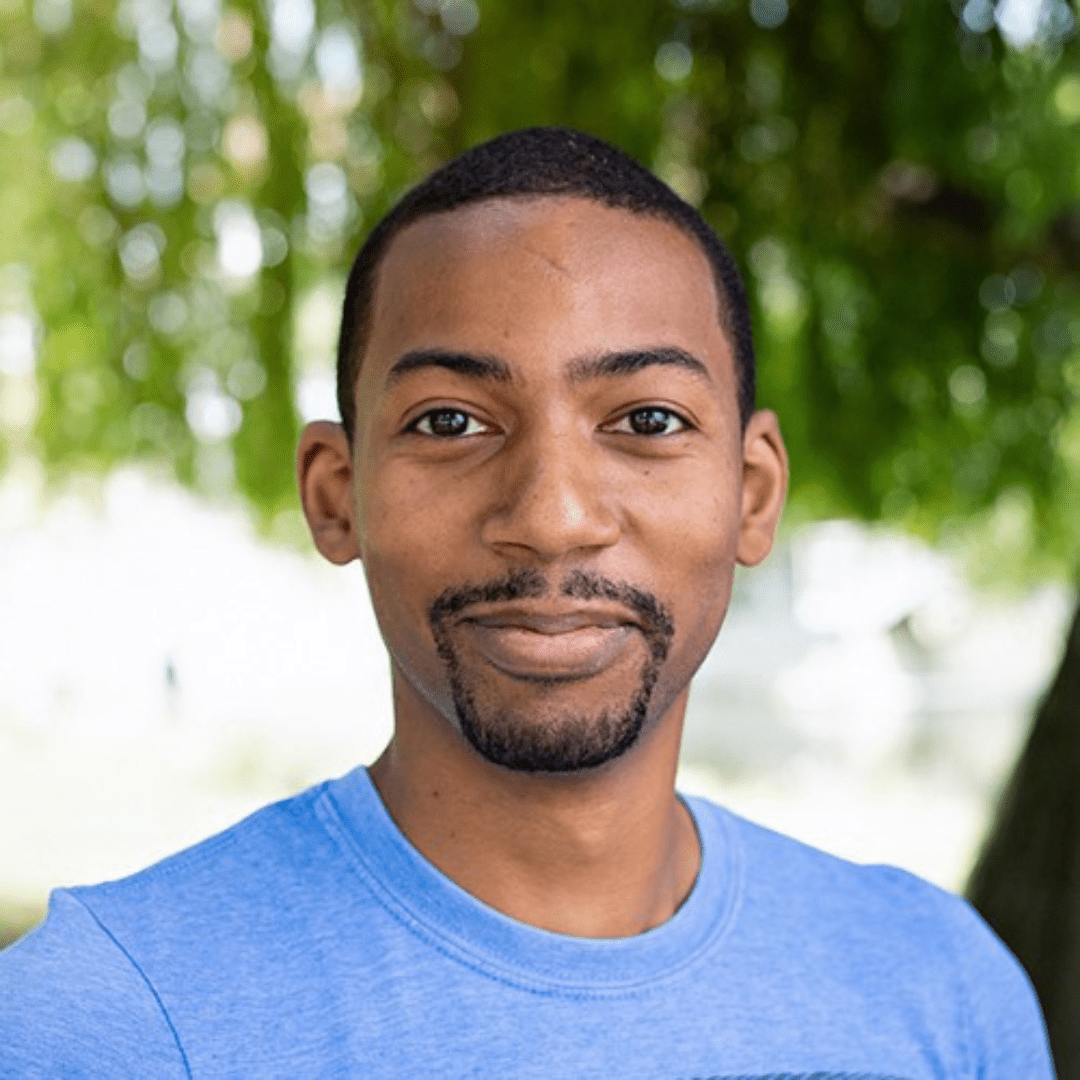 "I still consider myself to be an engineer and not an entrepreneur. It was never really my plan to move into entrepreneurship but I do believe that it is the best vehicle that humans have developed in order to actually take ideas to accelerate them, make them grow and actually have a profound effect on the world."
Jonathan Bean
Co-founder and CEO, Materials Nexus
from Cohort 2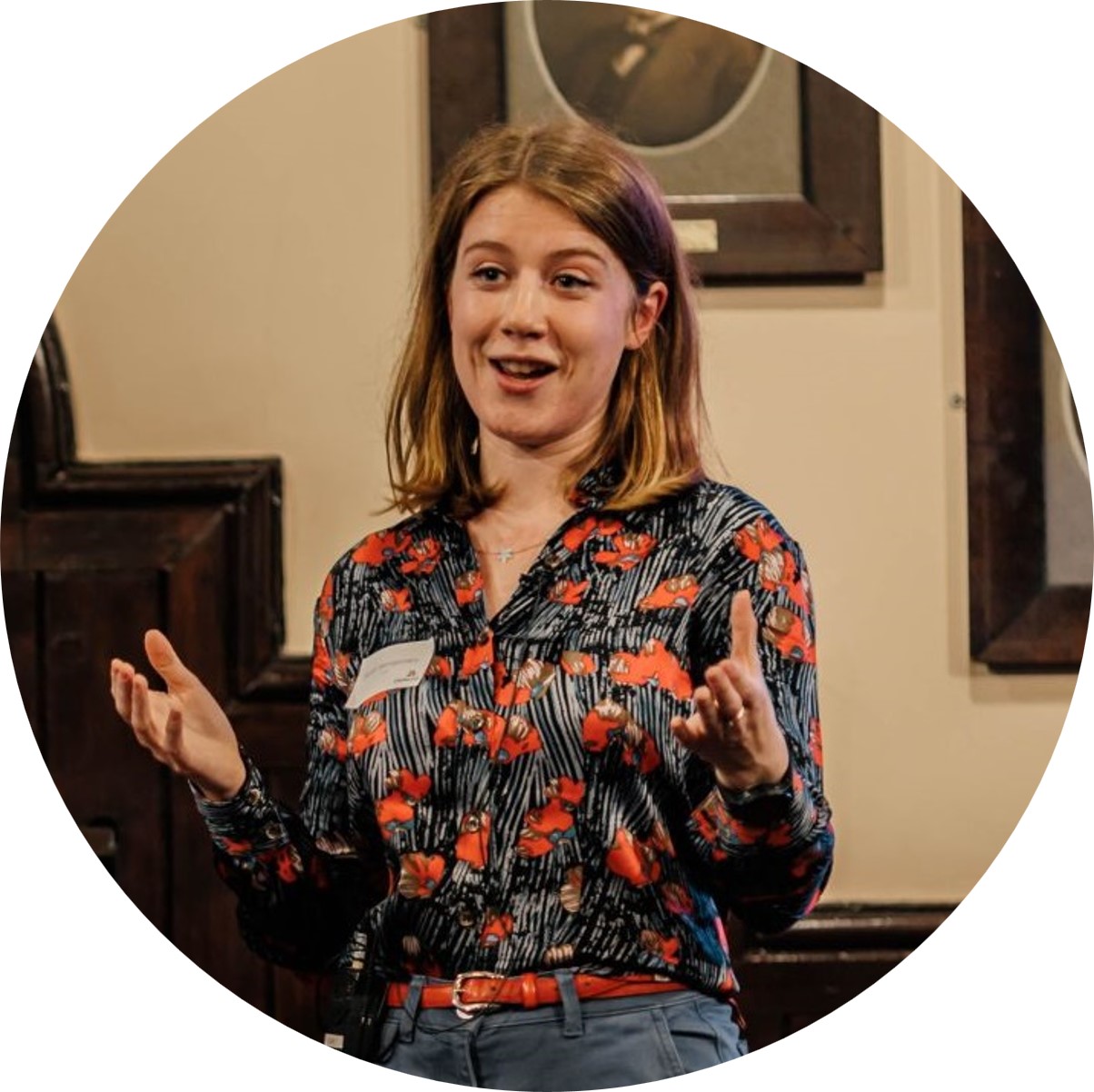 "It would have taken me years to meet 50 exceptionally talented and passionate founders who are determined to solve the climate crisis and Carbon13 did it in just a few weeks"
Sarah Montgomery
Co-founder and CEO
at Infyos from cohort 1
Carbon13's participants are uber qualified. I was blown away by the people in the room when I stepped in there. And they actually want to do a startup. Often the biggest challenge is getting someone great to leave a really comfortable job.
Lucy Lyons
Co-founder and CEO
at Kestrix from cohort 4
Natalia Dorfman, CEO
Thomas Merriman, CPO
Paul Young, CTO
Kita is the carbon insurance specialist; developing bespoke carbon insurance products that safeguard the quality and performance of carbon transactions. By reducing risk, carbon insurance channels investment towards high quality carbon projects, enabling them to scale at the pace needed to address the climate crisis.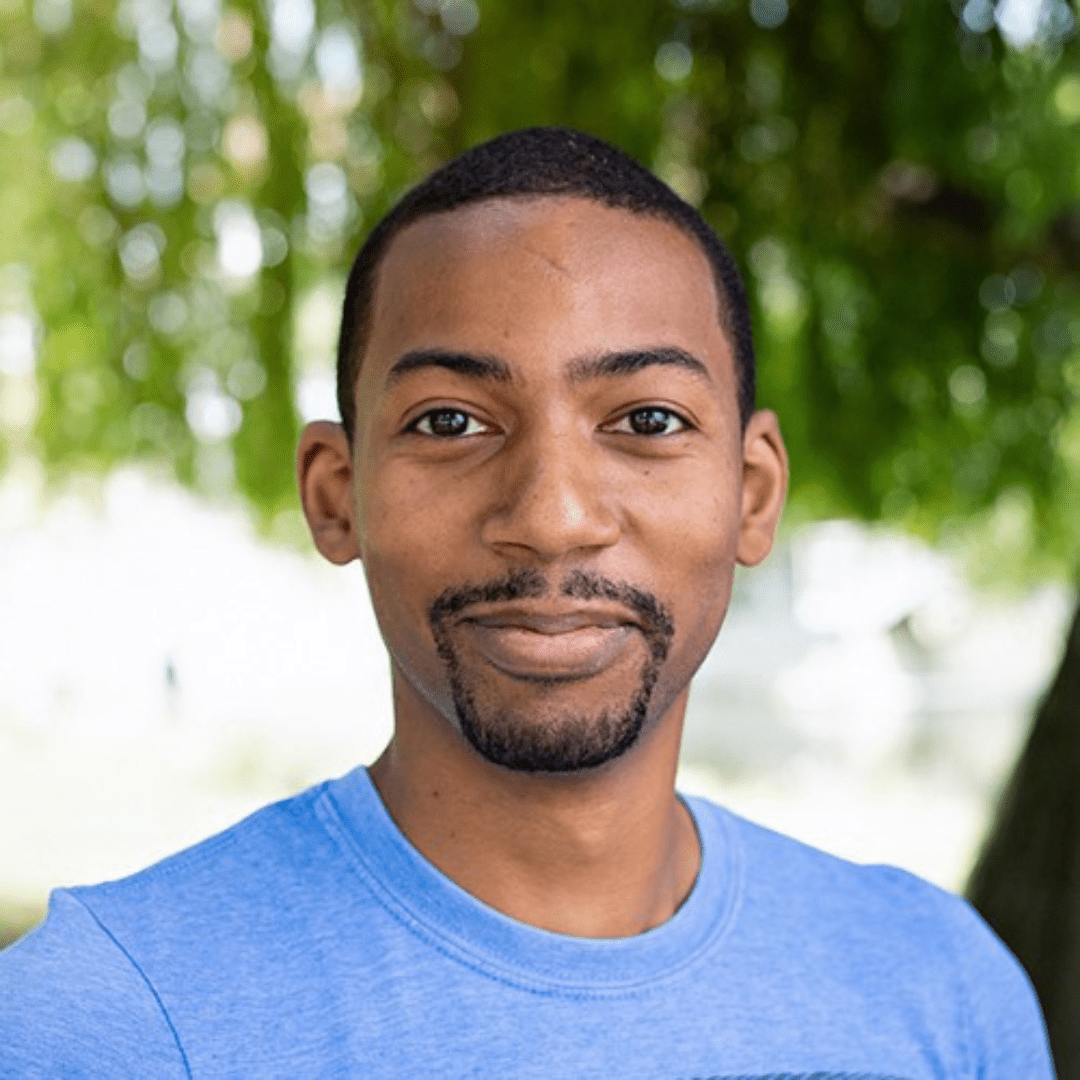 Dr Jonathan Bean, CEO
Robert Forrest, CTO
Dr Jon Pillow, CSO
Nic Stirk MBE, CCO
Materials Nexus is a deep-tech company originated at Cambridge University and Carbon13, who combine the insights of quantum mechanics with the power of AI to predict the properties of materials. Materials such as concrete, steel and glass contribute towards 50% of all CO₂ emissions. New, better materials are needed for a new, low carbon world – but it typically takes 20 years to develop a new material to be commercialised.
Their ground-breaking AI-enabled Materials Discovery Platform transforms the way new materials are designed using a rapid automated process and advanced quantum calculations that give high accuracy at larger scales.
Phil Hunter, COO
Lewis Jenkins, CEO
Yubiao Niu, CTO
Nium eliminates emissions by delivering hydrogen as a more efficient energy vector. Their novel nanotechnology revolutionises the Haber-Bosch process and enables the synthesis of truly green ammonia. With two patents filed, Nium helps build the infrastructure and network for a cleaner future of food and fuel.
Louise Parlons Bentata, CEO
Néstor Rueda-Vallejo, CTO
3 billion tonnes of CO2e are emitted from methane in water each year. There is no way to remove this methane at scale. Until now. Bluemethane measures and removes methane from water. The methane is then used as a new source of clean energy. Their technology is scalable and can be deployed in a variety of settings, including wastewater treatment plants, reservoirs and rice cultivation. With methane's global warming power 34x that of carbon, Bluemethane is tackling a core problem for global warming.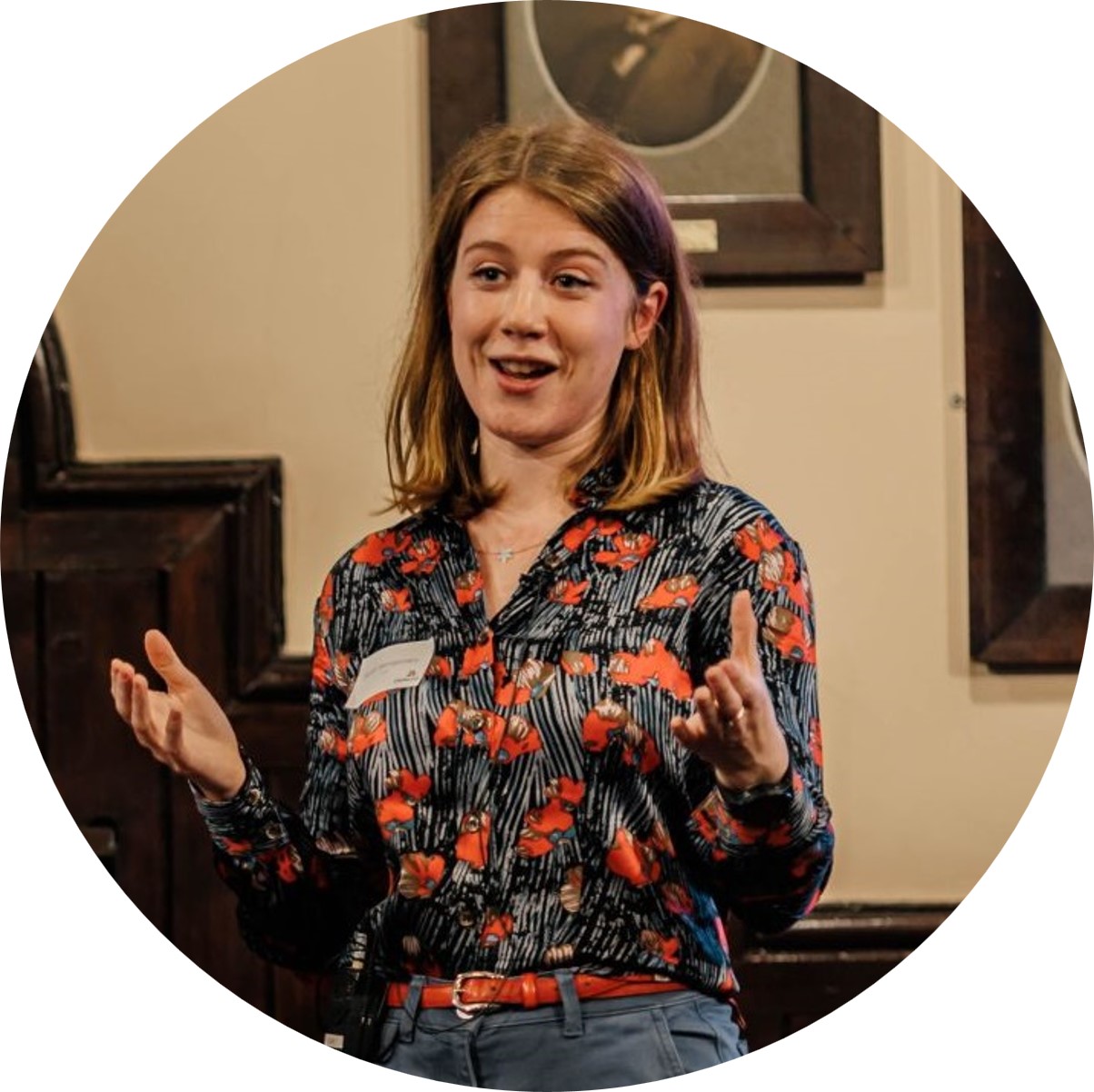 Sarah Montgomery,  CEO
Tony To, Co-Founder, CTO
Infyos are building a future where every electric vehicle battery is sustainable. Using the team's expertise in the battery industry and supply chain technology for large organisations around the world, Infyos are helping car makers, battery manufacturers and mining companies map and measure the impact of their supply chain, identify hotspots, and enable collaborative action to improve impact and reduce supply chain risk.
Learn more about Carbon13's progress and community. Here we share fundraising news from our ventures, collaborations with our partners, and our own news, opinion, and milestones.