Come build with us to fight the climate emergency
Image Sunbear Biofuture are developing new forms of palm oil to counter deforestation.
Founders join our programmes to build climate startups that solve the urgent challenges in Net Zero. A climate startup is a scalable venture looking to disrupt an industry with a solution that also reduces or removes emissions. As our startups scale, so does their impact on emissions – in fact every startup we invest in is aiming for net 10 million tonnes of emissions reduction per year when at scale.
Whether you're already a founder or ready to become one, explore our programmes to see how we'll work with you to innovate on solutions for the climate emergency.
Venture Builder Cambridge
An eight-month programme for a cohort of 80 determined individuals from the UK and beyond, who don't have a startup yet but want to find a co-founder and build a climate-tech startup.
For founders resident in the EU, our Berlin Venture Builder combines the entrepreneurial and academic spirit of Cambridge with the DACH climate tech scene.
The Venture Launchpad is a fully remote startup accelerator where teams work on their Carbon Case, their growth strategies, and their investment readiness for pre-seed and beyond.
Established co-founding team
UK registered business (or intending to register)
EU registered business (or intending to register)
Early stage idea or no idea
Established idea or revenue-generating
"If you want breakthrough innovation, which is what humanity needs right now, then you have to bring diverse groups of people together and that is at the heart of what we do."
The determined people who build with us
"As a scientist on the Venture Builder, yes it was great to join a group which also had lots of other scientists and engineers, but I was also taken out of my comfort zone and challenged by amazing entrepreneurs and commercial founders. That's what took it from an idea to a business."
Yubiao Niu
Co-founder and CTO, Nium
from Cohort 3
"People from all walks of life, ages, backgrounds and I think that was one of the great things that Carbon13 was able to bring together for me."
Natalia Dorfman
Co-founder and CEO, Kita
from Cohort 2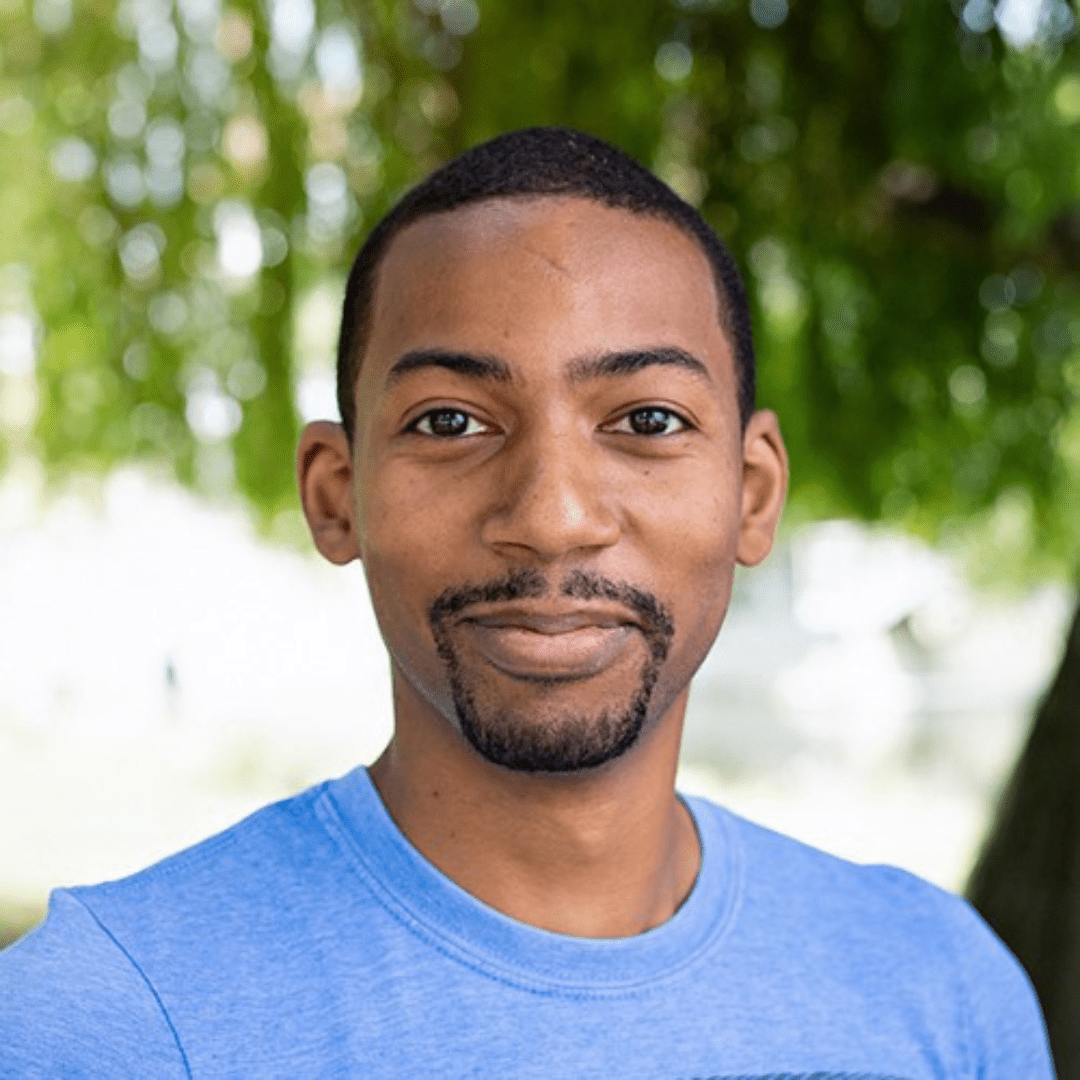 "I still consider myself to be an engineer and not an entrepreneur. It was never really my plan to move into entrepreneurship but I do believe that it is the best vehicle that humans have developed in order to actually take ideas to accelerate them, make them grow and actually have a profound effect on the world."
Jonathan Bean
Co-founder and CEO, Materials Nexus
from Cohort 2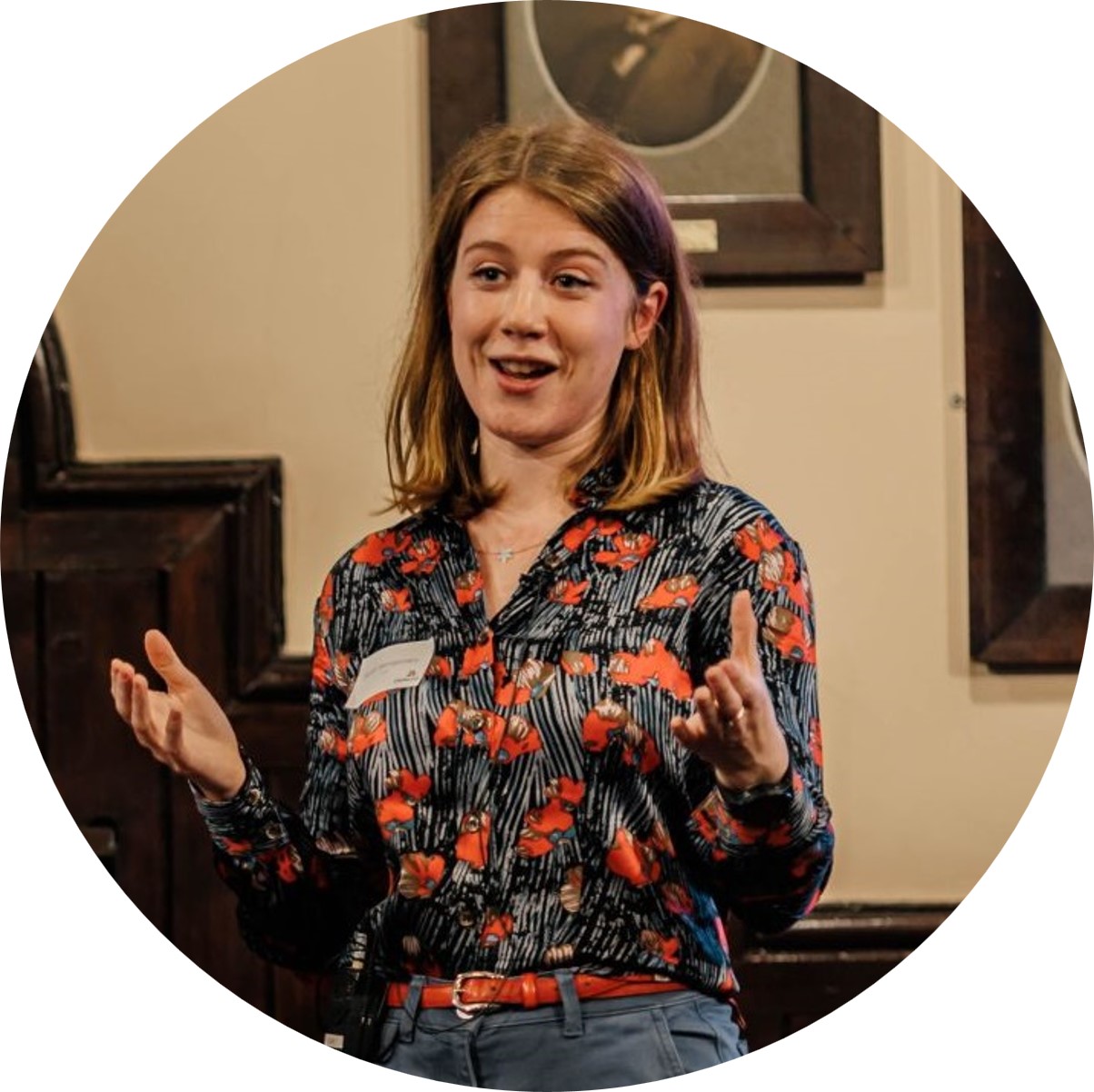 "It would have taken me years to meet 50 exceptionally talented and passionate founders who are determined to solve the climate crisis and Carbon13 did it in just a few weeks"
Sarah Montgomery
Co-founder and CEO
at Infyos from cohort 1
Carbon13's participants are uber qualified. I was blown away by the people in the room when I stepped in there. And they actually want to do a startup. Often the biggest challenge is getting someone great to leave a really comfortable job.
Lucy Lyons
Co-founder and CEO
at Kestrix from cohort 4
Whether you're already working on a decarbonisation idea or MVP, or are new to climate entrepreneurship, these webinars will help you understand how you can launch a Climate Tech venture with Carbon13 and give you plenty of room for your questions.
We run webinars almost every week, tailored to aspiring founders with different skillsets, such as science/engineering, software, or commercial skillsets. The majority of successful applicants watch one of our webinars.
There are no upcoming events at this time.