The Venture Launchpad: Food, Land & Nature
The Start-up Accelerator for Carbon Reduction and Removal
About the Carbon13 SEIS Fund V
The Carbon13 SEIS Fund V (2024/25 tax year) will invest in a portfolio of climatetech companies emerging from our Venture Launchpad Programme. These companies will focus on building a net-zero economy in the theme of Food, Land, and Nature.
Since 2021, we have built, supported and invested over £7m in 65 climatetech ventures, achieving strong markups to-date. Through our Venture Launchpad Programme, we are not only poised to generate returns for our investors, but also to catalyse the growth of pioneering enterprises that address the urgent challenges of our time.
By investing in SEIS, UK investors have the potential to claim up to 50% income tax relief on their investment amount and pay no Capital Gains Tax on returns.
LOW-CARBON & HIGH RETURN
Targeting startups with the potential of high growth and significant ROI by focussing on reducing carbon (CO2e) emissions by 10 million tonnes per annum.
DIVERSIFIED PORTFOLIO
The ventures are balanced across business models and investment themes, encompassing both hardware and software solutions.
FINANCIAL RETURNS
Targeting ventures with the potential for delivering a return of 2.5x or more on investment, seeking substantial financial growth.
INVESTMENT PROFILE
This is a long term and illiquid investment, investing in pre-seed stage ventures.  
DEPLOYMENT
Capital is intended to be deployed in the 2024/25 tax year.
SECTOR SPECIFIC
Working across a range of sectors within Food, Land & Nature, encompassing both hardware and software solutions.
TAX EFFICIENT
It is intended that ventures invested in will be SEIS eligible.
DEALFLOW
Strong, proprietary deals generated by the Venture Launchpad Programme.
Interested in investing in Carbon13 SEIS Fund V?
If you would like more information on our background, portfolio, investment thesis, regulatory structure, and success to date, please complete the below form and we will be in touch:
Meet our climate tech ventures
Natalia Dorfman, CEO
Thomas Merriman, CPO
Paul Young, CTO
Kita is the carbon insurance specialist; developing bespoke carbon insurance products that safeguard the quality and performance of carbon transactions. By reducing risk, carbon insurance channels investment towards high quality carbon projects, enabling them to scale at the pace needed to address the climate crisis.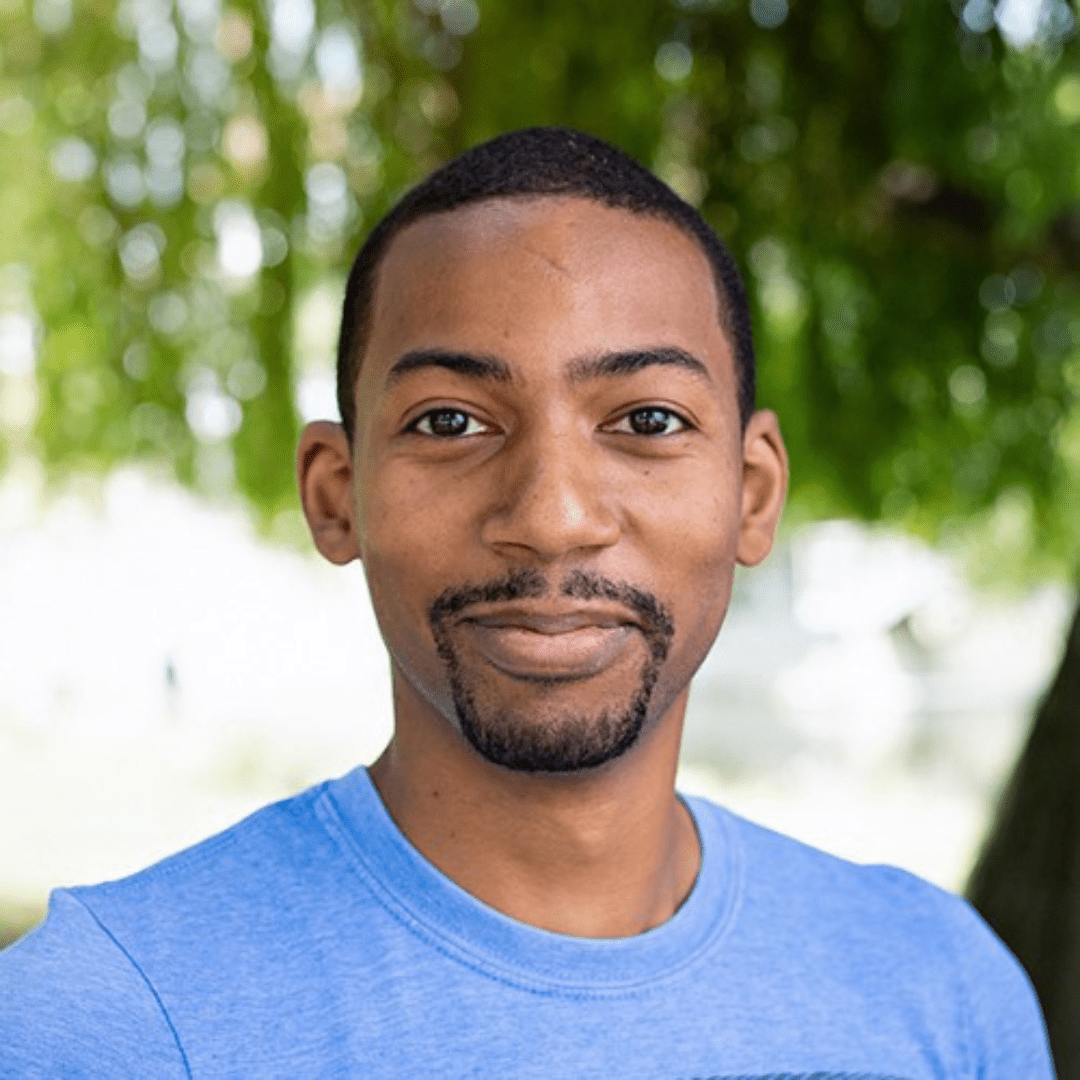 Dr Jonathan Bean, CEO
Robert Forrest, CTO
Dr Jon Pillow, CSO
Nic Stirk MBE, CCO
Materials Nexus is a deep-tech company originated at Cambridge University and Carbon13, who combine the insights of quantum mechanics with the power of AI to predict the properties of materials. Materials such as concrete, steel and glass contribute towards 50% of all CO₂ emissions. New, better materials are needed for a new, low carbon world – but it typically takes 20 years to develop a new material to be commercialised.
Their ground-breaking AI-enabled Materials Discovery Platform transforms the way new materials are designed using a rapid automated process and advanced quantum calculations that give high accuracy at larger scales.
Phil Hunter, COO
Lewis Jenkins, CEO
Yubiao Niu, CTO
Nium eliminates emissions by delivering hydrogen as a more efficient energy vector. Their novel nanotechnology revolutionises the Haber-Bosch process and enables the synthesis of truly green ammonia. With two patents filed, Nium helps build the infrastructure and network for a cleaner future of food and fuel.
Louise Parlons Bentata, CEO
Néstor Rueda-Vallejo, CTO
3 billion tonnes of CO2e are emitted from methane in water each year. There is no way to remove this methane at scale. Until now. Bluemethane measures and removes methane from water. The methane is then used as a new source of clean energy. Their technology is scalable and can be deployed in a variety of settings, including wastewater treatment plants, reservoirs and rice cultivation. With methane's global warming power 34x that of carbon, Bluemethane is tackling a core problem for global warming.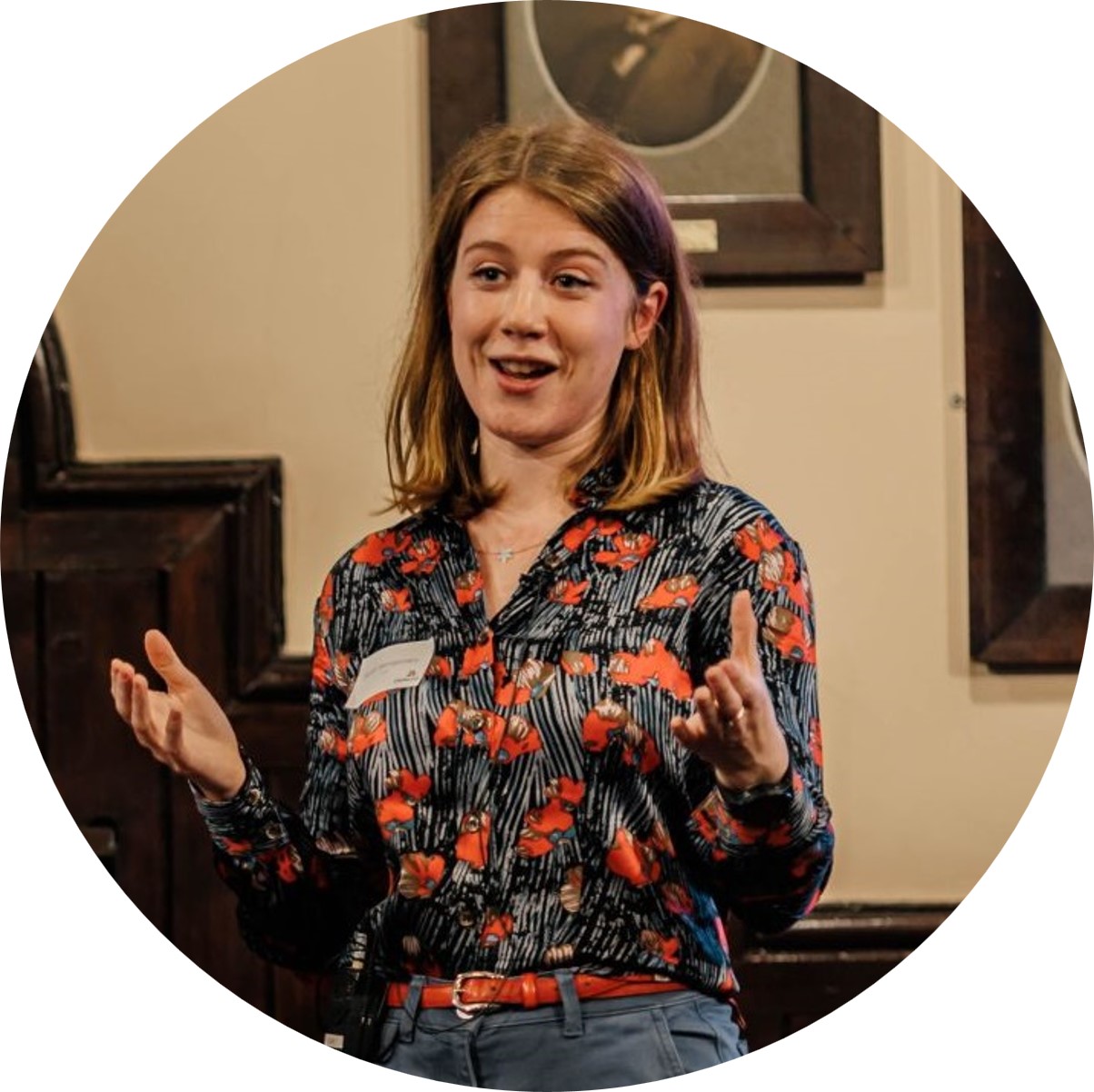 Sarah Montgomery,  CEO
Tony To, Co-Founder, CTO
Infyos are building a future where every electric vehicle battery is sustainable. Using the team's expertise in the battery industry and supply chain technology for large organisations around the world, Infyos are helping car makers, battery manufacturers and mining companies map and measure the impact of their supply chain, identify hotspots, and enable collaborative action to improve impact and reduce supply chain risk.